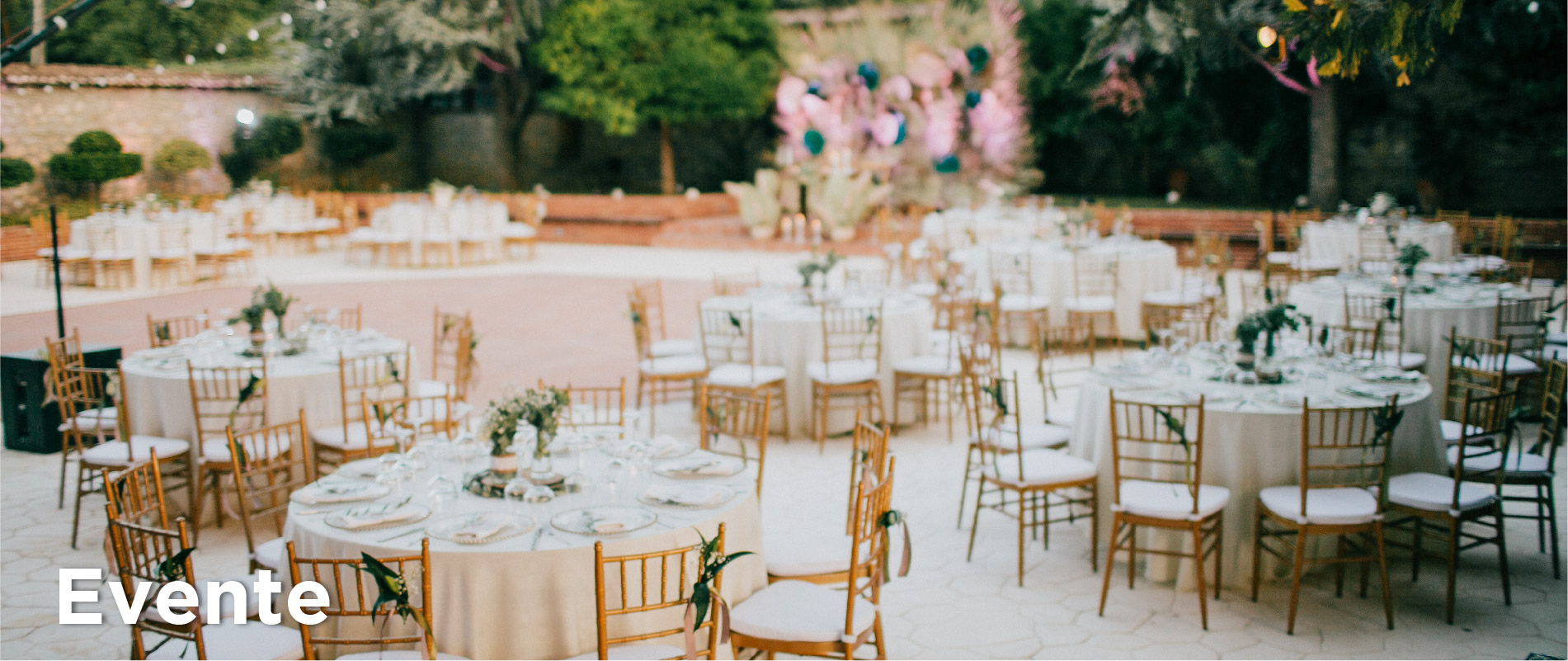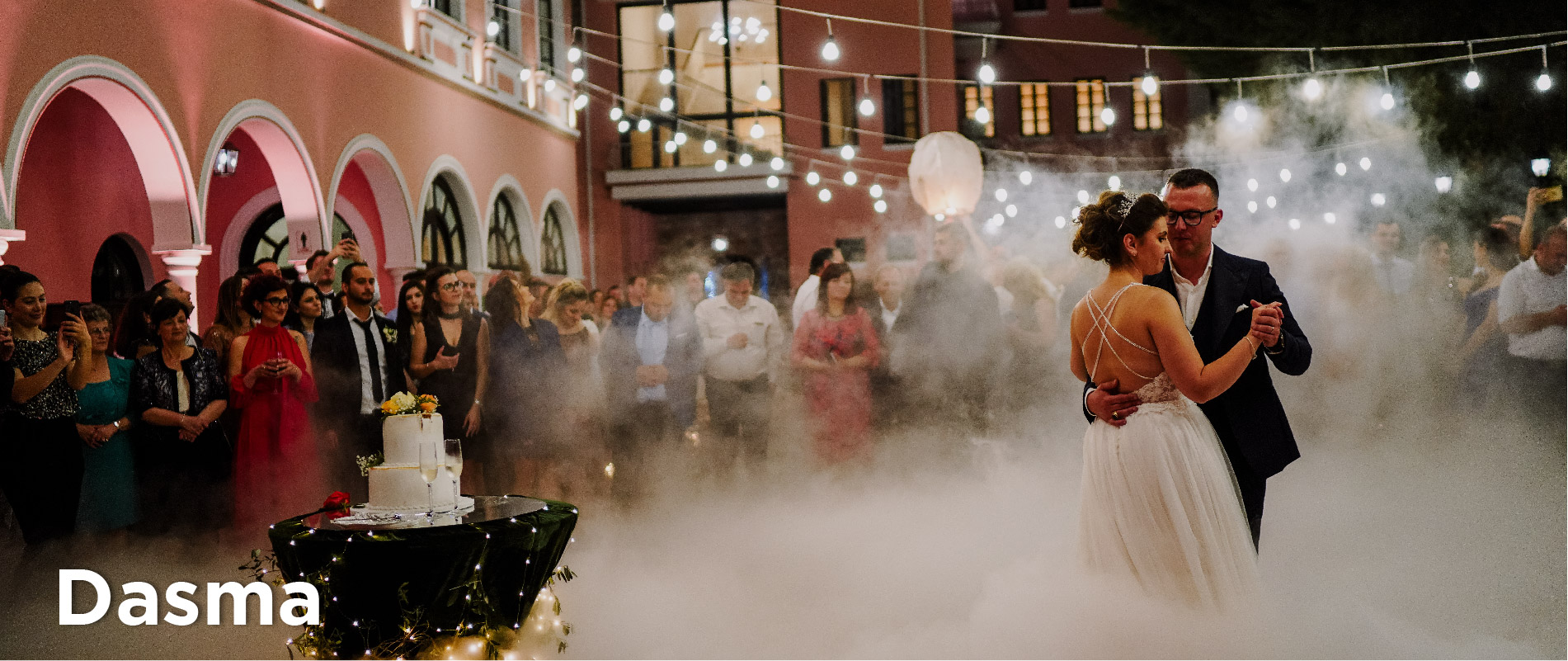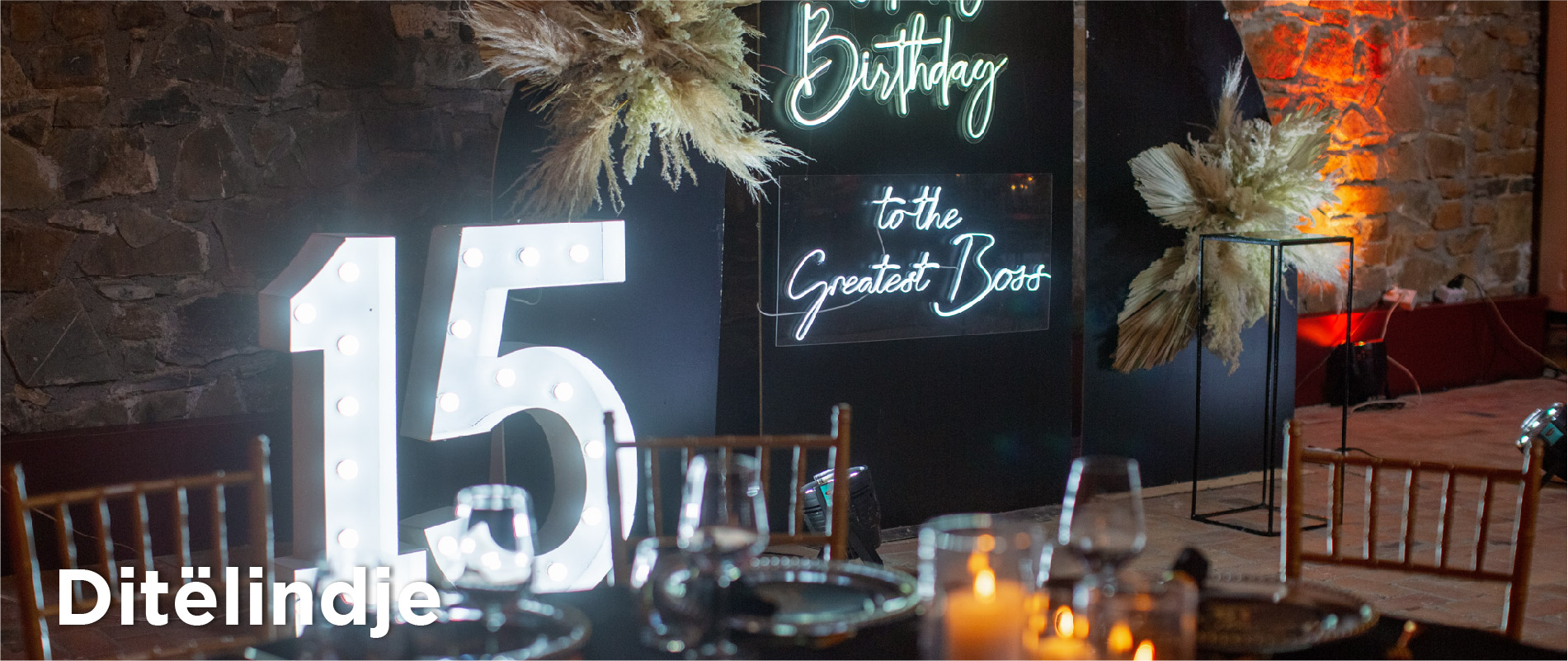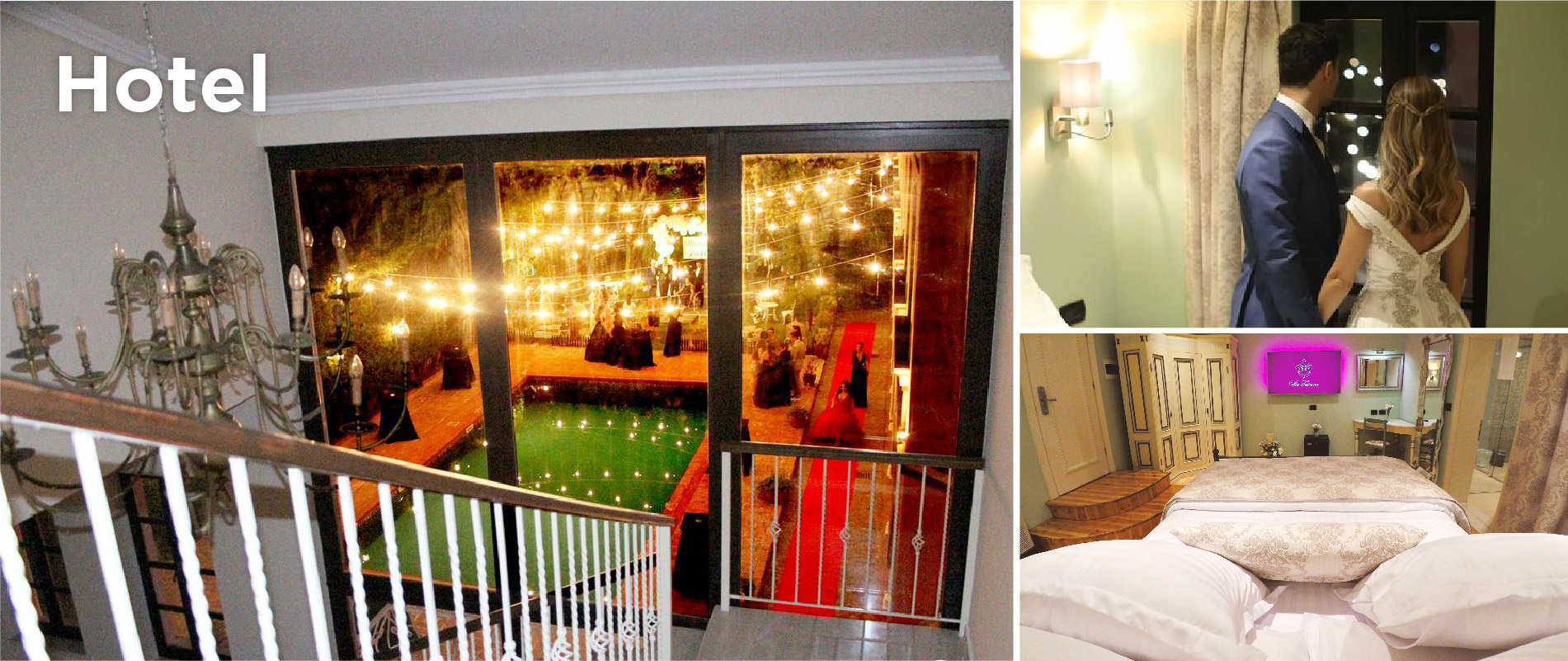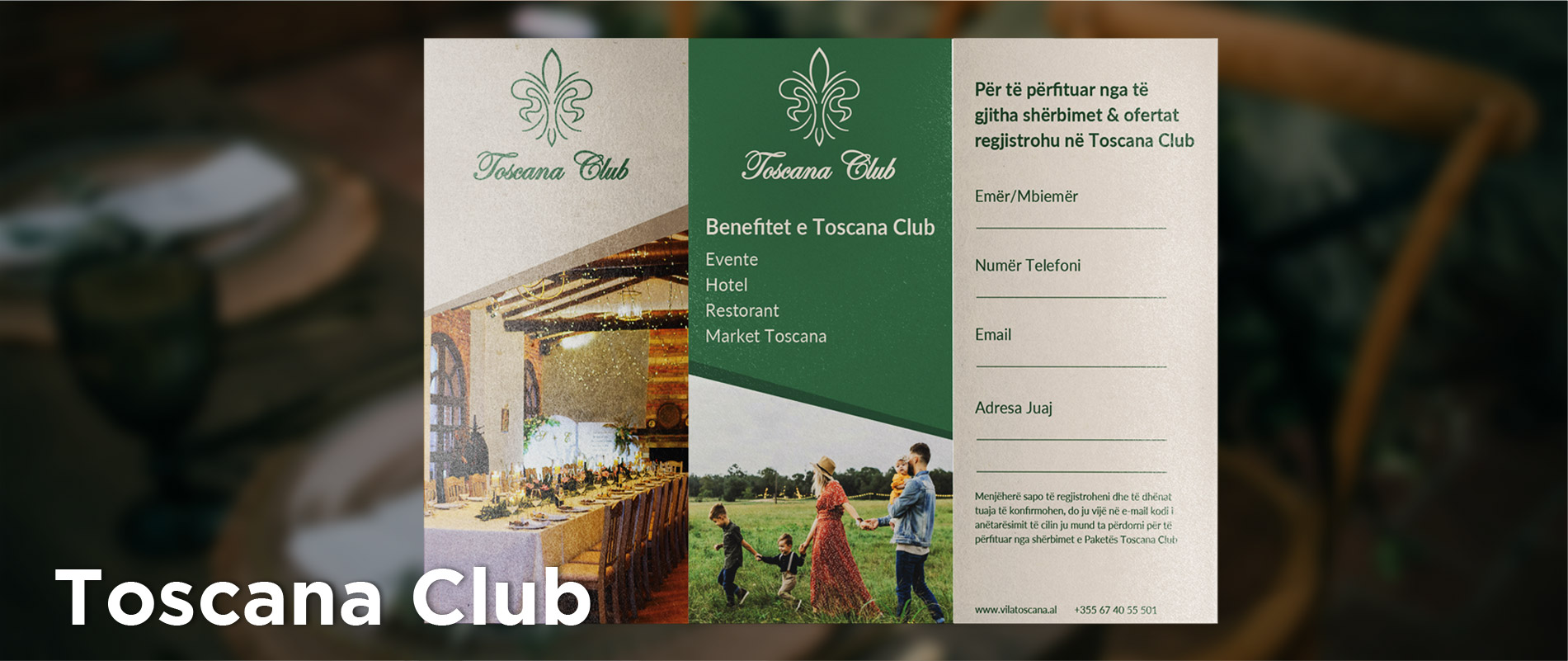 The perfect place for perfect events!
With many years of experience at events and weddings, Vila Toscana guarantees that your only concern will be who to invite. We have a team that will be the planner of your wedding, accompanying you from the first moment, providing all the necessary services for your wedding: a magical location, excellent catering, decoration, liveliness, audiovisual effects , photographer, transport, invitations and everything needed to make your dream come true. Villa Toscana is the perfect place to celebrate various events. The beautiful garden, swimming pool, restaurant and villa architecture make it the perfect place for weddings and events.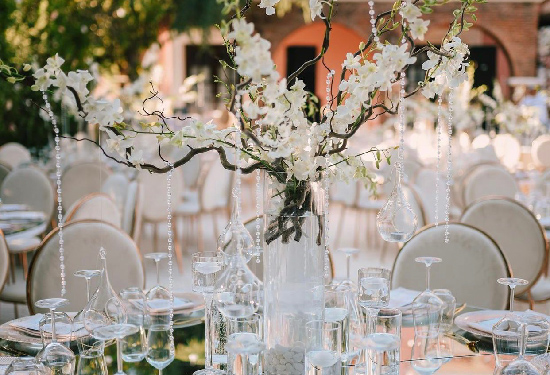 I had my wedding this year at Vila Toscana and I wanted everything to be perfect, but planning it all from the other side of the world was truly challenging. I don't know how, but Vila Toscana managed to cure every detail perfectly and gave a touch of magic to every moment. If I haven't chosen this venue, I doubt I would have had such great memories. Thank you to everyone, especially to Orest and Zana, you're great!!!
Aida Xhelilaj
I stayed in this facility for 3 days... the location is really nice.... the exquisite eating with a large refined menu and low prices... but the most important quality service... graceful and available waiters is ready to meet your needs..
Scilla Pavoni Italy
HOTEL
Live the unique experience among nature
The tranquility of the environment, the harmony of nature together with the quality service in the room give you the desired comfort. Your privacy is guaranteed. Enjoy the peace and relaxation that Vila Toscana can offer.
Enjoy the authentic Italian cuisine and the traditional Albanian cuisine and the opportunity to experience the way of life of these areas.
This post is also available in:

Albanian